THE ART OF PERSONAL BRANDING
REDISCOVERING SELF RELIANCE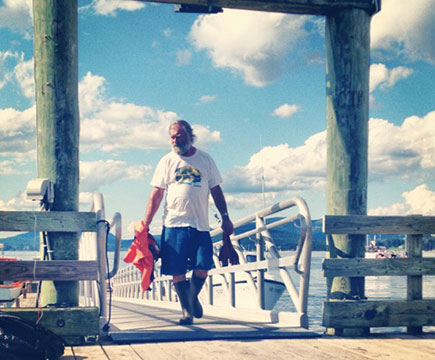 In today's world, everyone is obsessed by celebrity and how they are regarded by others. To meet the demands of the workplace, we need more than technical skills and a stellar personality. We need to be able to cope with the impressions and footprints we make in the public sphere. Knowing what matters most to you and why is essential. For this reason, a sound understanding of emotional intelligence and personal branding need to part of every professional's toolkit.
Once upon a time, Personal Branding was no more than having a hard copy resume. As everyone knows, social media has put paid to this idea. Most people have profiles on Facebook and Instagram. However, there are other channels you need to navigate to take advantage of new job opportunities. We can teach you how to maximize your positioning.
Managing your professional brand across the social media is easier said than done. Many books exist on the subject. Let us cut out the drudgery and help you perfect your public persona by teaching you how to keep your profile fresh and engaging. At CAREO, we'll show you the ropes on building and fostering a personal brand you can be proud of. Now is the time to learn to use LinkedIn, Twitter, and Facebook to make your irresistible.
For most professionals, your strategy to harness the power of LinkedIn should be imperative. LinkedIn like most social media has its own ground rules. It provides you with a template to highlight your objectives, skills, and search for professional opportunities. Maximizing your heat map on this network will give you the visibility you deserve. However, managing your output requires dexterity. We can show you how.
Interested in leaving the right social imprint? Contact us now.
GET THE EDGE
Learn to define your Why
Redefine your social media presence
Learn to manage across cultures
Optimize your professional reputation
Establish an online professional persona
Master the techniques to blogging with an authentic voice