WHY EDITING SERVICES MATTER
HOW DOES IT WORK?
A beautifully crafted document always matters. By partnering with CAREO,  you can rely on our team of accomplished content marketing strategists to deliver to you spot on editing services. We understand the power of communications with its stress on content, tone, persuasiveness as well as grammar.
Great Editing should tailor your message
to maximize the impact you hope to make. Simply put, a great read demands compelling content. If you are a professional, we can assist you with written reports, press kits, marketing briefs, or articles to be posted online.
If you are a student, we can cover your personal statements, essays, reports, projects, or even a thesis. Most universities provide students with proof reading services. Proof readers however, are not content marketing evangelists. Why submit something, which is mediocre when you can hand in something which is spectacular. Isn't it time for your work to stand out from the pack?
Please note that CAREO editing services,
go beyond grammar and tone. We endeavor to create a sense of engagement. Tell us your requirements, and let us craft your written documents.  Choose from the selection below and let our team be your guide.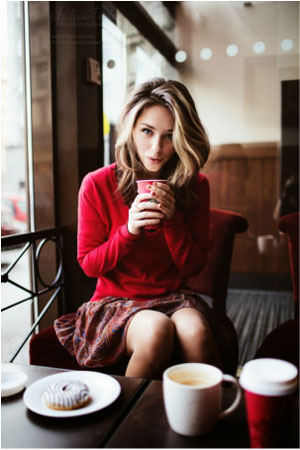 STUDENTS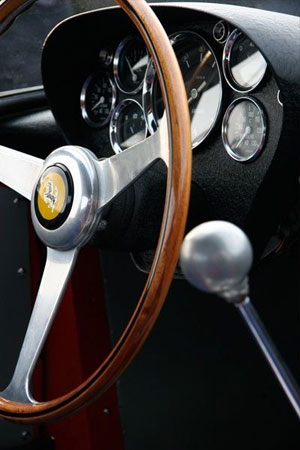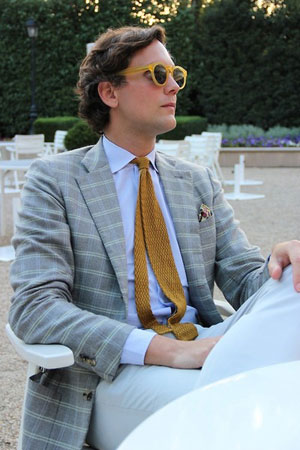 PROFESSIONALS
IMPROVE YOUR MESSAGE DELIVERY
HOW TO FINE TUNE YOUR CONTENT
LEVERAGE your

professional experience

LEARN how to blog

BETTER address your target audience by developing a unique voice


ENHANCE the power of engagement with

 by building a

 

storyline

 with

 strategic content