LEARN TO BUILD AN OUTSTANDING RESUME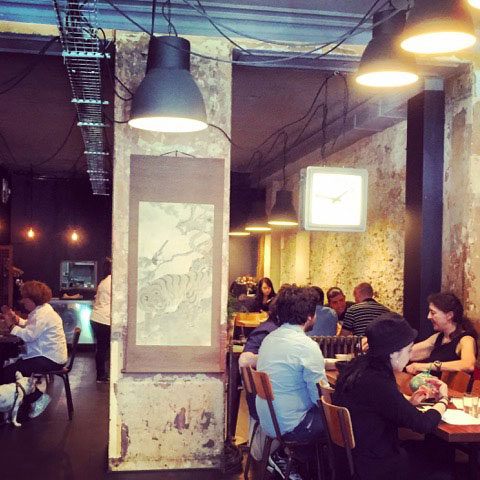 RESUME HELP BEYOND BOG STANDARD
At CAREOTM, we have the tools and resources to represent your brand across social media and offline. One thing is certain, a great resume grabs the reader's attention. Let us show you how to impress either HR or an admissions committee by showing your audience more than a static list of accomplishments. Show them your Why and you are a shoe in.
RESUME HELP: Fostering Social Media
In today's business environment, social media profiles count. Make sure your social media presence reflects your professionalism. Let us show you how to master LinkedIn, Twitter, or Facebook. Making social media work takes time and reflection. Unlike more traditional CVs, these media channels need to be managed and updated regularly with content to reinforce the brand you want to represent.
RESUME HELP: Traditional Hard Copy CV
A CV can be built in a multitude of formats. Whether you opt for a one page and two-page template, CAREO will accentuate your  assets and achievements. Keep in mind that certain work environments and cultures have different expectations. We will provide you with the necessary resume help to exceed the expectations of your target audience.
The CAREOTM ProActive Resume
Learn to build a resume heat map
Master MBOs to get your points across
Highlight your achievements
Learn to sell your extracurricular activities
Cover Letters & Email
Although classic cover letters are seldom requested, there are certain business environments, which still require this. Know the protocol for the sector you intend to engage.
Most people today send email. Although similar to a traditional cover letter, there are rules of engagement. To foster the right approach, CAREO can help you build and target the most appropriate message to your target audience. We will show you how to embody your key talking points. After all, your goal is to get someone to read  your Resume as a pdf file or attached word document. Why risk having your CV binned because you failed to capture the reader's attention with the best call to action.