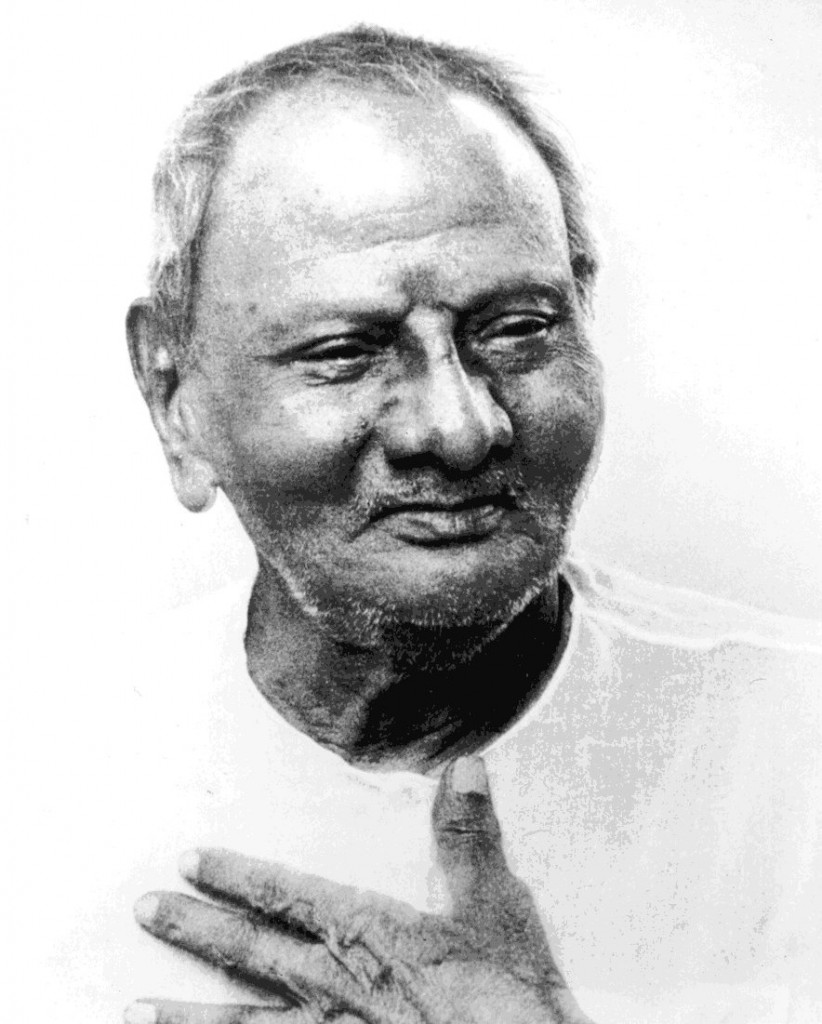 Interview Preparation shouldn't be a form of the Spanish Inquisition. At CAREO, interview preparation becomes a snap with our training. When you train with us, you are guaranteed to tackle your challenges with confidence.
 PLAY YOUR "A" GAME
Learn to know your Why
Train and receive feedback
Get better at communicating effectively
Be prepared to interview with confidence and awareness
The secret to interviewing well is training. We will walk you through the finer points of managing your time as well as your answer delivery. You can do this without being stressed out of your mind because you know what matters most to you and why.
Interviewing well is more than knowing the questions. It's about understanding awareness and your true sense of purpose so that when you wake up in the morning you do so with a smile. You're motivated and love what you do because what you do matters.
Working together will enhance your confidence so that you know that you are part of something bigger than your self.
MBA ADMISSIONS & COLLEGE ADMISSIONS
GETTING STARTED
Step 1: Select your appropriate category
Step 2: Upload your documents below