MEET THE CAREO TEAM
Our team of career management specialists stand ready to give you an actionable game plan when you are ready to change careers,  apply to business school, university or build your personal brand.
The CAREO team understands the challenges that can arise when you try to balance your professional objectives with your personal aspirations.
The CAREO team believes that everyone has the right to have a fulfilling job. Most people are skimming through life without really finding what drives them forward and what they truly want to achieve. This is why the CAREO team dedicates its time to assisting and helping people find their true purpose.
Based on awareness and authenticity, the CAREO team will meet with you to better understand your specific needs in order to guide your next moves.
Most of our clients know that their jobs are not what they expect for themselves. Don't let time, life or other obstacles get in the way of your dream. Through our tailored programs, we will help you screen the opportunities that are meaningful to you, build your profile on what you have accomplished so far, and assist you in the writing of your personal statements.
We have only one life, and a life is a terrible thing to waste.
Here is just a small list of projects we can assist you with:
✔ Career change
✔ Help you apply to a top MBA or EMBA
✔ Assist you when you want to apply to university or college
✔ Counsel you on how to foster your personal brand
✔ Help you build a proactive CV online across social media
✔ Train for the important school, internship or job interview
✔ Teach you to meditate to bring balance back into your life
Our goal is to give you the tools and resources to transform yourself by discovering your true purpose. Want to discuss a particular project, drop us an email at: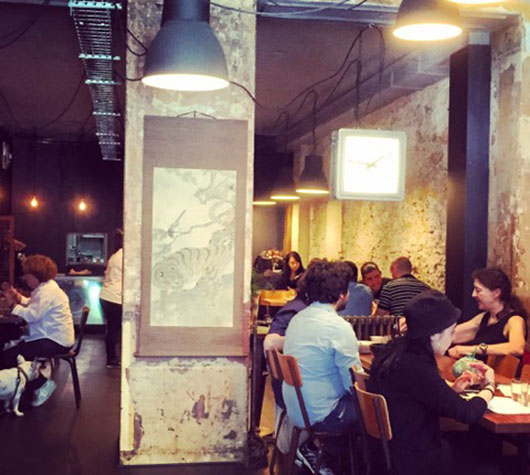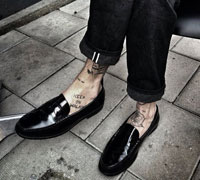 Andrew Scharf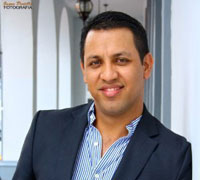 Roberto Samaniego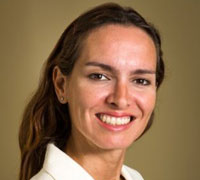 Carolina Porto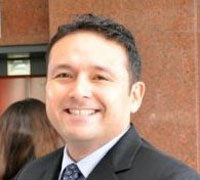 Gabriel Perez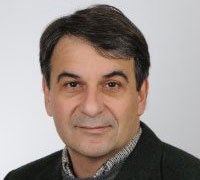 Dimitri Keramitas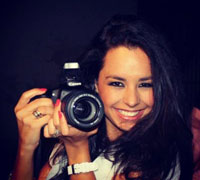 Elena Fernandez