Welcome To CAREO@Whitefield Consulting Worldwide
CAREO (WCW) is a group of people, who believe that via career coaching, we can build a brighter future together. We foresee a future where people not only go to work to provide for their families but also are empowered to be part of something larger than themselves.
At CAREO (WCW), our number one priority is to help and support people , who want to fulfill their true potential in harmony with their work-life balance so that their aspirations happen, making their professional dreams come true.
If you feel that you want something more out of life, and that you are capable of being better than your current life situation, I invite you to have a conversation on how career coaching can revolutionize your life.
Contact us at:
✉ enquires@whitefieldco.com ☏ +33 01 46 24 62 47.

How Career Coaching Can Help Make A Difference
Not everyone is meant to walk the same career path. Our career coaching will keep you focused and  on target. We offer every client strategic planning and personalized attention. If you are looking for a personal statement, motivation letter, or need to reboot your CV through social media we can help.
Have an upcoming interview, make an appointment. Career coaching will help you train with confidence.
CAREO at Whitefield Consulting Worldwide has been recommended across the French media in Le Figaro, L'Express, Capital, and by Success & Career in Switzerland. We've been helping people like you since 1998.
With our CAREOTM changing jobs or applying to college or business school becomes a snap. Our mission is clear. At Whitefield Consulting Worldwide, we build one success story at a time. Yours.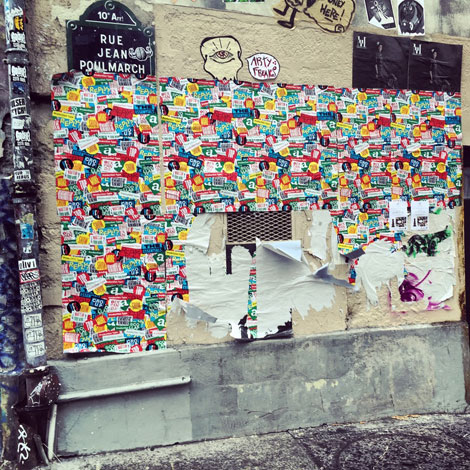 "At CAREO, w

e build only

one

success story at a time!

"